Are you a geocoin icon collector? Did you just return from a great geocaching event with a list of TB and coins you discovered and now you are going to spend hours just to log them all? Well, you don't have to anymore. Just Log Them All at once!
Just enter list of tracking codes and a log entry, your coins and TBs from the list will be logged as discovered with given log entry. If you like to see a geocoin page you can still access all logged items from your geocaching profile.
Q:
Where do I enter my geocahing username?
A:
When you click submit you will be redirected to geocaching site to authenticate, after you log in you will be redirected back
Q:
Do you collect any information about me?
A:
We may collect your username and TB codes in some cases for statistical and debuging purposes.
We do not store auth tokens, you need to authenticate every time you use this service.
Q:
I found some errors or it doesn't work
A:
LogThemAll relies on geocaching API which is still work in progress, keeps changing and sometimes may be offline. Try later or feel free to contact me thru my
geocaching profile
.
Q:
This site is so great! You saved me a lot of time!
A:
I'm glad you like it, because I spent more time creating it, that I could ever save by logging my items using it. Enjoy.
Log Them All is a free service and it will always stay that way. I created it in a good faith it will be useful for someone. That's why I don't charge anything for use, neither I have any ads here. However donations are appreciated and will keep this service maintained. You may donate any amount using PayPal or BitCoin.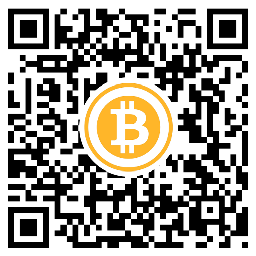 This program is provided as is without any warranty, we are not responsible for any damage or loss by using it. You are not allowed to use it for any other purpose than it is meant to such as but not limited to brute force guessing tracking codes, flooding by repeated submission of the same code, spamming with ad messages.
You may contact us via my
geocaching profile.
Your opinions are very valuable for us.